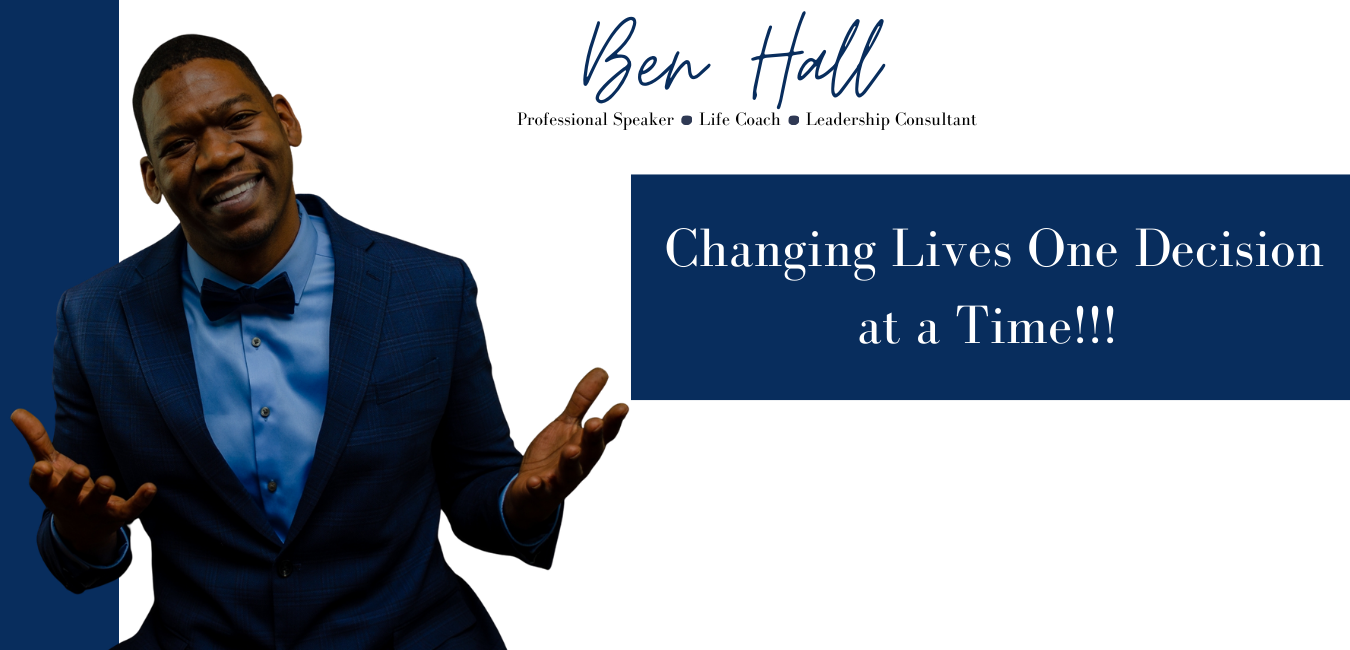 Companies that Ben Hall Has Contributed To!!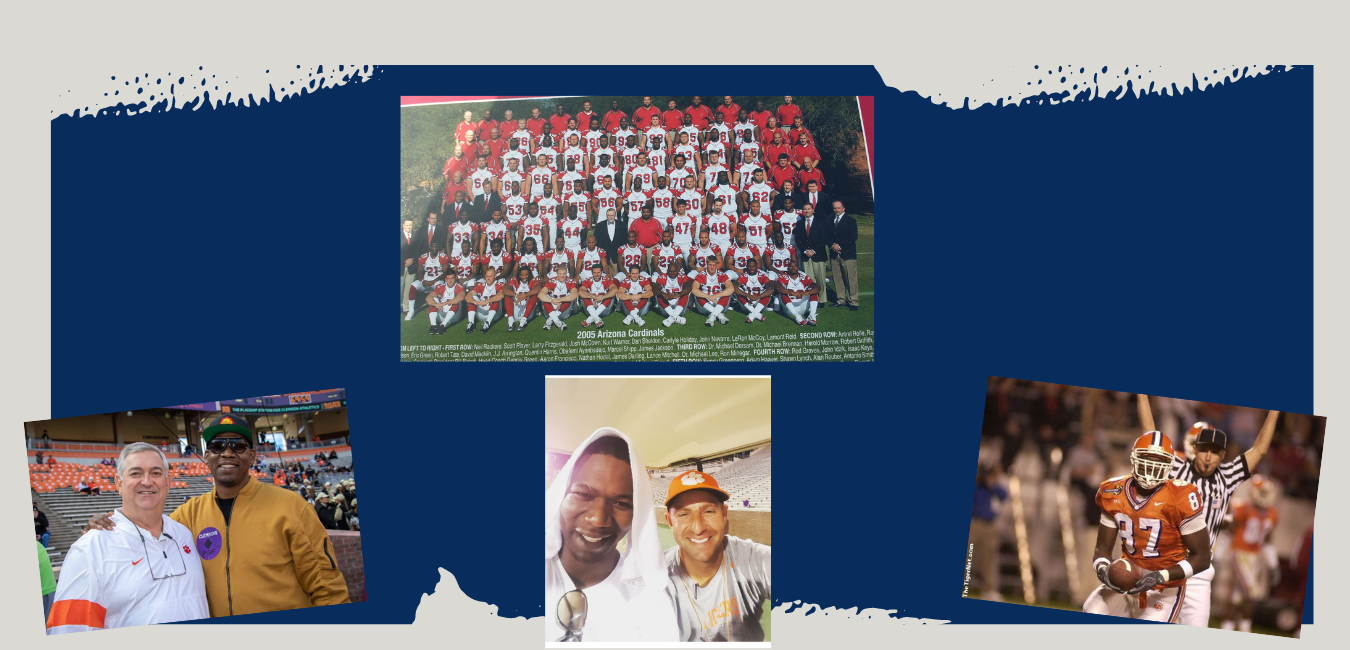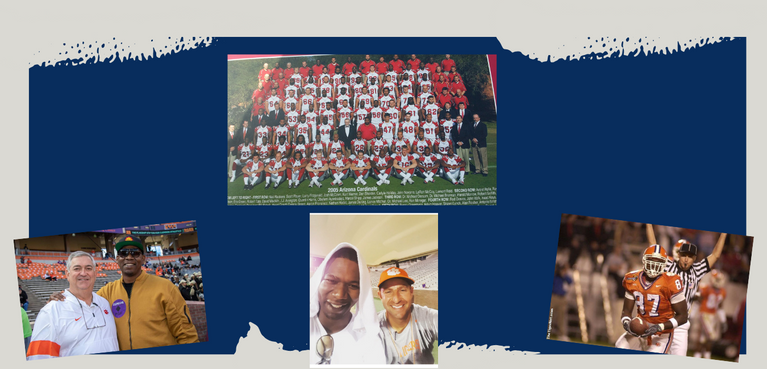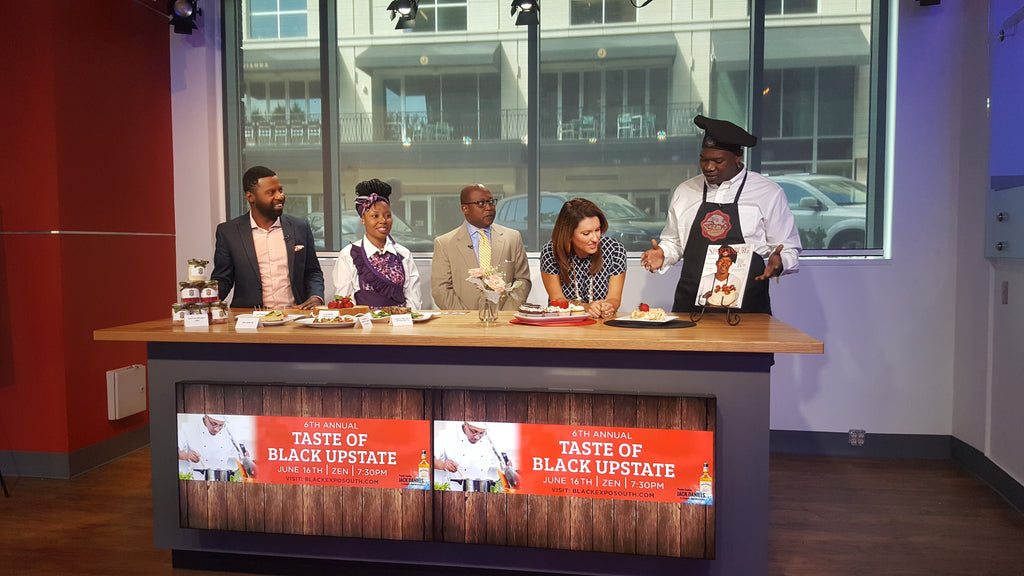 WSPA -Your Carolina
Taste of Black Upstate Winner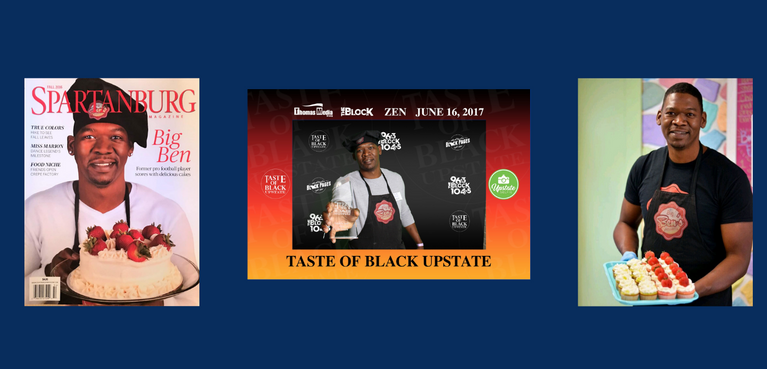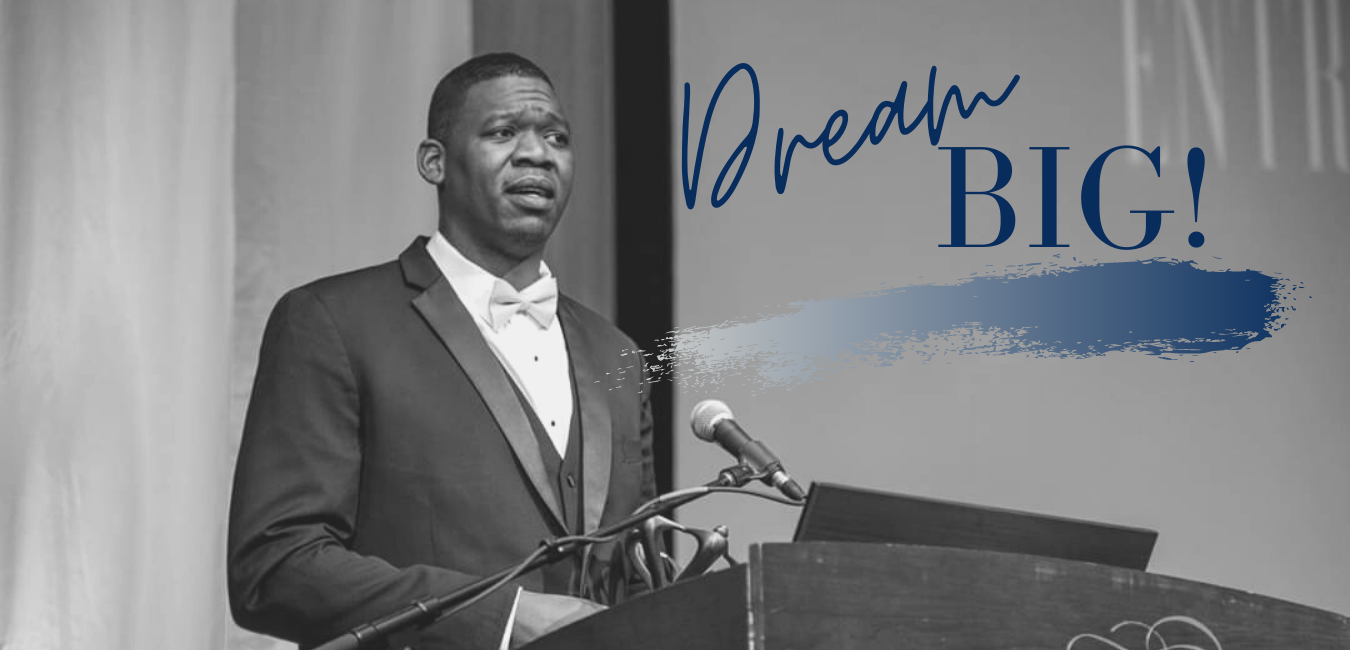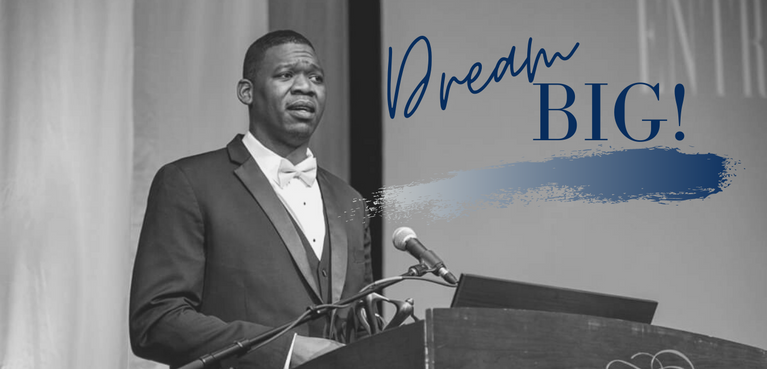 Choose Your

Perfect Program
Explore my available programs and decide which program best fits your current need or the needs of your team!
Have a questions about the programs? Let's talk! Book your free consultation today!
Empowerment Based Leadership
Set a clear vision, be assertive with your goals and build the confidence of a long lasting legacy
Learn habits that improve your attitude, develop an unshakable belief system and cure possibility blindness
Gain confidence to face problems without flinching or retreating to find the best solution
Commitment Based Leadership
Execute staying true to your word, communicate effectively even when you don't feel like performing the action
Learn why the first to show up and the last to leave mentality gets the job done every single time
Discover time management strategies that allow you to maximize productivity
Sacrifice Based Leadership
Do a self assessment of the pain associated with your "WHY" and discover performance characteristics and the right attitude of success
Build solid communication, understand team unity and establish a clear vision with achievable goals
Learn the power of self-discipline, lead by example, check egos at the door and set aside differences that can be counter-productive to the team
Build mental endurance to overcome starting small and develop the consistency to finish big
Change the way you think by gaining control over the patterns that govern your mindset
Overcoming the fears that keep you stagnant and non productive